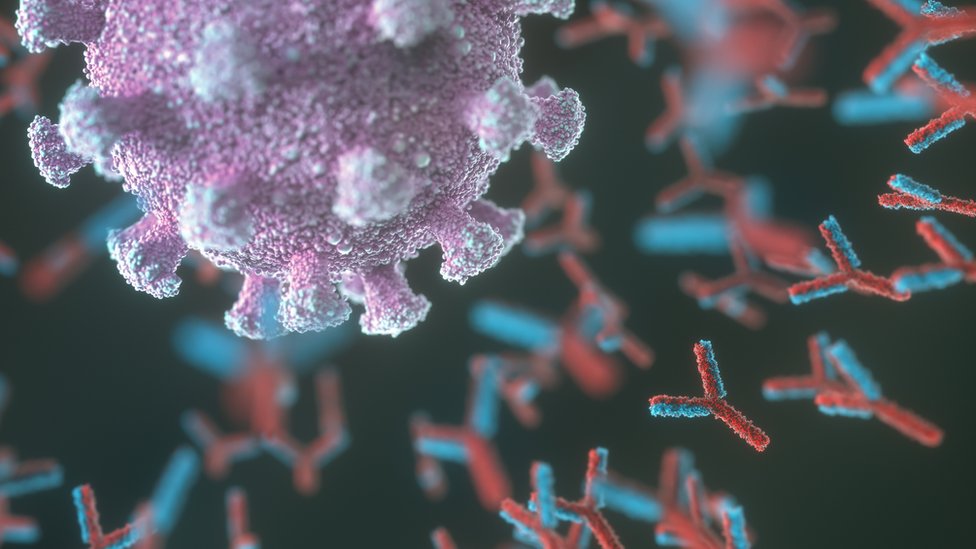 Levels of protective antibodies in people wane "quite rapidly" after coronavirus infection, say researchers. …The Imperial College London team found the number of people testing positive for antibodies has fallen by 26% between June and September. They say immunity appears to be fading and there is a risk of catching the virus multiple times.

— BBC News
The loss of antibodies with time is greater in seniors and in those with asymptomatic infections as compared with those with fullblown Covid-19. Exactly how this correlates with active immunity is unclear, as there are other components of the immune system besides antibodies. However, antibody levels in general appear to be predictive of who is protected. There are four other coronaviruses which cause disease in humans (causing common cold symptoms), each of which we can catch multiple times in our lives.
There have been very few documented cases of people getting Covid-19 disease twice, but that may be because immunity is just now beginning to fade since the peak infection rates in the spring. It is hoped, although not clear, if a second infection will be milder than the first because of residual "immune memory."
If antibody levels and protective immunity fade after an infection, what are the implications for the induction of immunity after vaccination? Researchers say that the vaccine response may behave differently than the response to a natural infection. But it is possible, as for certain other immunizations, that even if the vaccine works people might need follow-up booster doses to restore fading immunity over time.