What put this Wuhan lab leak theory back in the news?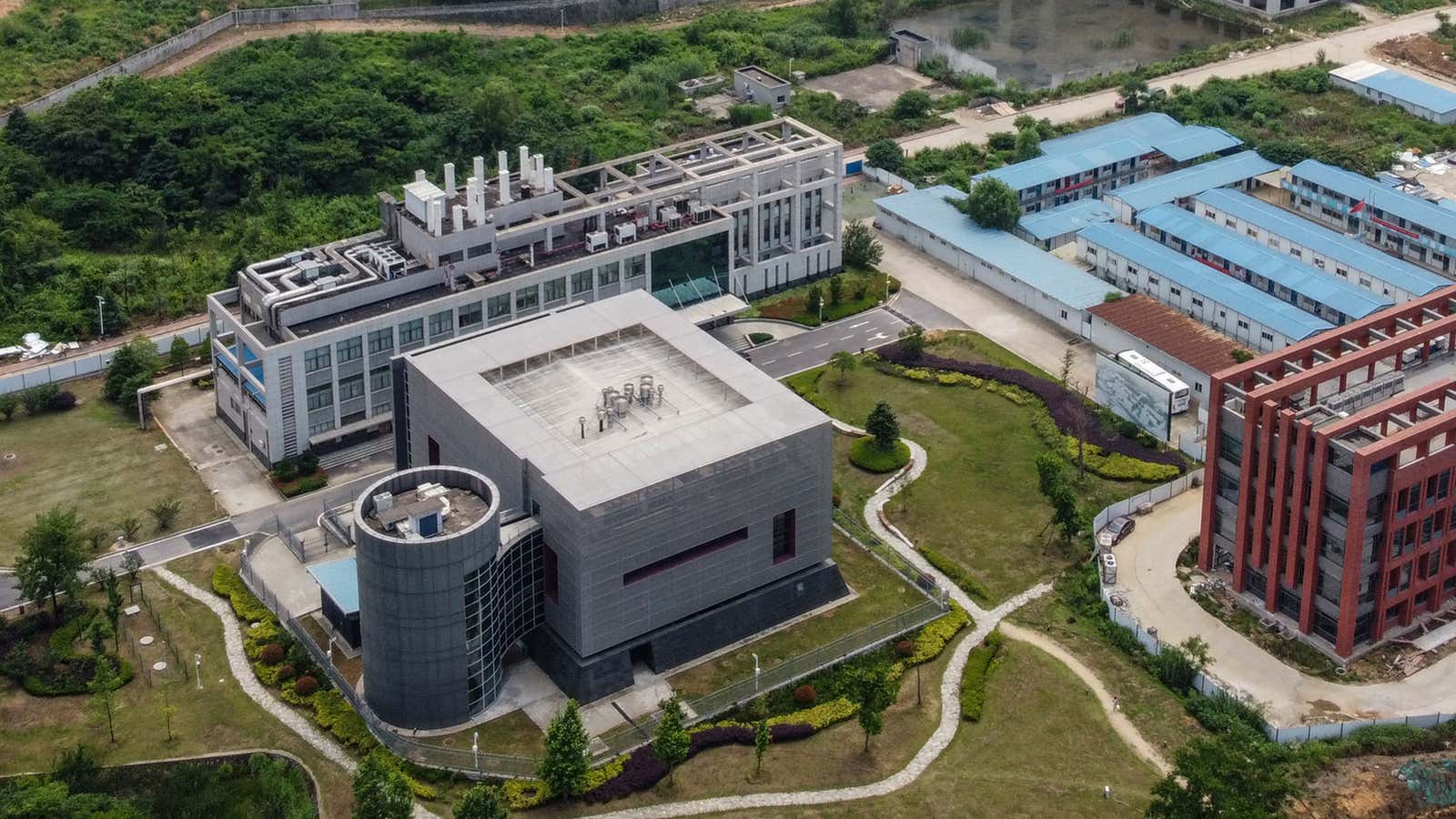 'There's been a pretty broad consensus among scientists who study viruses that the one that causes COVID-19 arose naturally and passed from animals to humans sometime in late 2019, in or near Wuhan, China. But an alternate hypothesis—that it escaped from a lab in that city—has been tossed around like a political football since the start of the pandemic, and never treated with more credulity than in recent days.
Is there new evidence that a lab leak may have happened? Not really; nothing has changed scientifically that would change experts' minds. But scientists and governments have still not been able to pin down the exact source of the coronavirus, despite almost a year and a half of investigations. So it is technically still an open question.
Earlier this week, the Wall Street Journal reported three researchers at the Wuhan lab had been hospitalized in November of 2019 (the virus was officially discovered in December). Their symptoms were consistent with those of COVID-19, but they were also consistent with "seasonal illness"—in other words, they could have just had colds or the flu. This new information is hardly a smoking gun, but it came out just as the World Health Organization was preparing the next phase of its investigation into the virus's origins…
….
Could the virus have been created in a lab and deployed as a bioweapon? This scenario is extremely unlikely, according to experts. Genetic analyses have shown that it is very similar to another coronavirus that has existed in the wild, in bats, in another area of China. It doesn't bear any hallmarks of alteration in a lab; you can read more from a genetic scientist on that theory here.
There's also a plausibility issue here: The whole idea of a bioweapon—of any weapon—is that you need to be able to use it against your enemy without it taking you out at the same time. Guns shoot at a distance; bombs are strategically placed or dropped. A highly contagious virus would make a bad weapon, since there are no boundaries to contain it to just the intended victims. And the coronavirus has indeed spread globally…'
— via Lifehacker